Key City in the Big Country
Abilene, Texas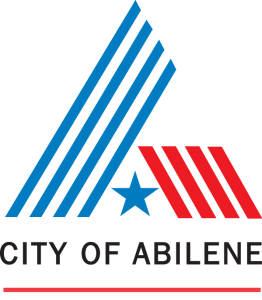 Abilene, Texas boasts a diverse economy with many advantages over cities of similar size in the region also known as the Big Country. One of the strengths of this community is its emphasis on higher education. Abilene is home to six institutions of higher education; Abilene Christian University, Hardin Simmons University, McMurry University, Cisco College, Texas State Technical College, and a Texas Tech Abilene campus housing its School of Nursing, School of Pharmacy, and School of Public Health.
One of the reasons Abilene is known as the Key City is because, the city is the geographic key to the success of the region, pulling workforce from twelve surrounding counties. Dyess Air Force base remains the number one employer in the region. Healthcare, higher education and the public school system also make up major employment sectors for Abilene. In addition, Abilene headquarters many manufacturing, energy sector, and telecommunications companies that contribute significantly to the city's job market.
One of the most significant reasons people like to live in Abilene is its quality of life. Factors that contribute to quality of life include public service, volunteerism, and philanthropy. The Chronicle of Philanthropy magazine estimates Abilene is among the top twenty percent of American metropolitan areas for median contributions to philanthropic organizations. Cultural events, the arts, sports, and activities centered in the area's rich Western heritage abound in Abilene.
With its central Texas location, Abilene is truly a destination to experience.
Abilene Regional Airport
Abilene Regional Airport
Abilene Regional Airport is a division of the Department of Transportation Services for the City of Abilene. The airport partners with the Abilene Convention and Visitors Bureau, a division of the Abilene Chamber of Commerce, for attracting and retaining our passenger base. Another partner includes Abilene Industrial Foundation as airport property develops for potential aeronautical and non-aeronautical use. The Department of Transportation Services for the City of Abilene also oversees CityLink bus services, fleet maintenance and management, and radio communications.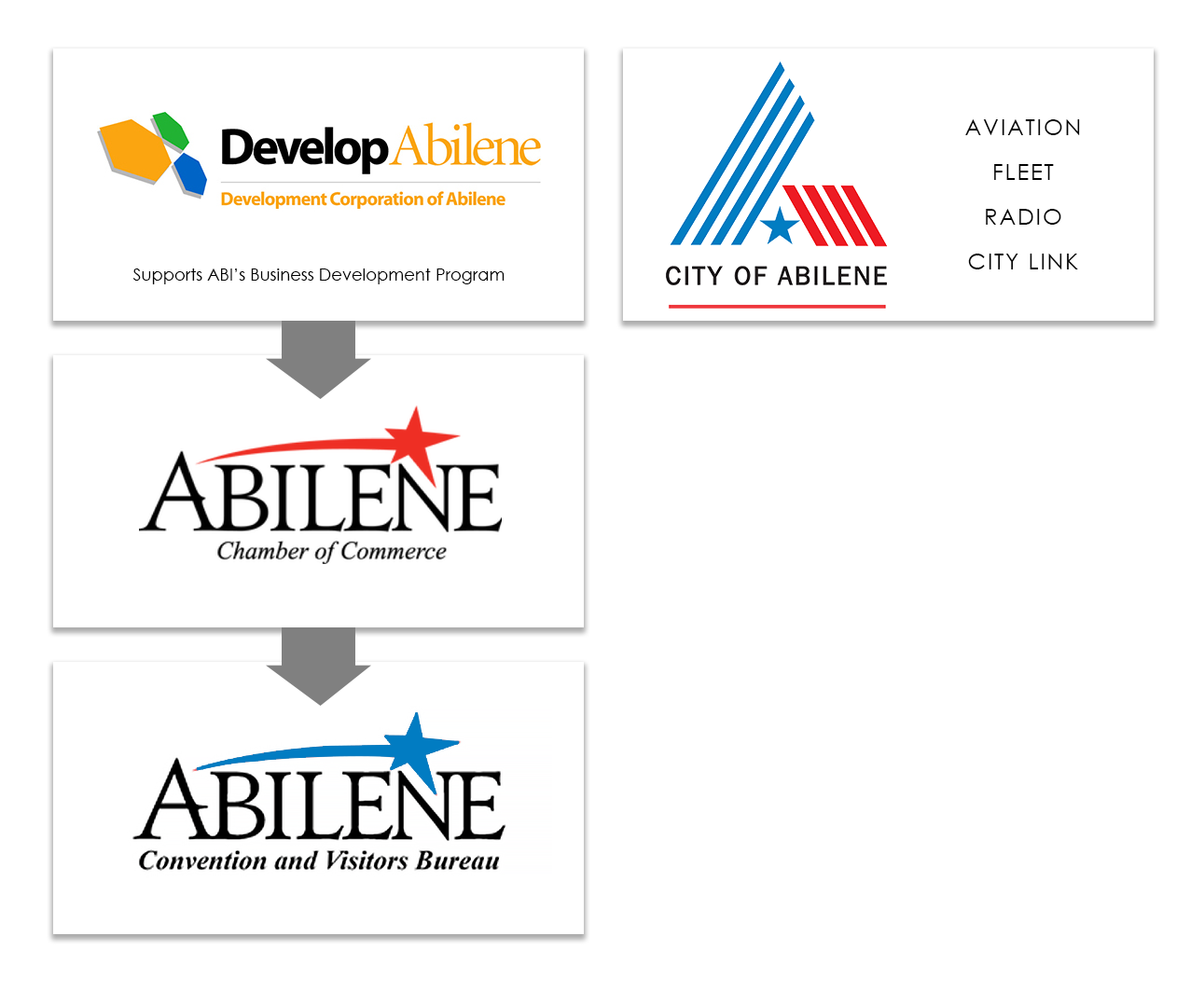 About Western Heritage
The idea that started with a few cowboys gathering to have some fun and show off what they do for a living has turned into a spectacular three-day event held in May annually and is enjoyed by thousands of western heritage enthusiasts.
Welcome to the Abilene Zoo
Discover the wonderful world of wildlife at the Abilene Zoo! Home to more than 1,000 animals from around the globe, a visit to the Abilene Zoo is filled with fun and excitement for animal lovers of all ages.
The Grace Mission
The Grace Museum builds connections through new experiences in art, science and history within the evolving Texas story through exhibitions, programs and collections.
National Center for Children's Illustrated Literature
The National Center for Children's Illustrated Literature collaborates with award-winning illustrators to produce exhibitions of their artwork that are distinctive, appealing to museum visitors of all ages, and of the highest quality.
About Frontier Texas
Frontier Texas is a history museum, gift shop and the official visitor center for Abilene and the Texas Forts Trail Region.
Storybook Capital of America
Storybook Capital of America
Abilene, Texas showcase the wonders of children's literature with a museum, Storybook Sculptures, and an annual event called the Children's Art & Literacy Festival.
Abilene Events
Things to do in Abilene!
Outlaws & Legends Music Festival
Outlaws & Legends Music Festival
Sponsors are the backbone for the success we share each year. The 2019 Sponsorship Catalog is NOW AVAILABLE! We hope you join us this year by becoming a Sponsor or VIP Package holder.